Host
Omar Germenos & "Pepe"
Broadcast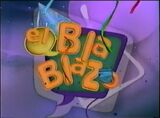 Univision 2000-2001 (Daytime)

Univision 2000-2001 (Primetime)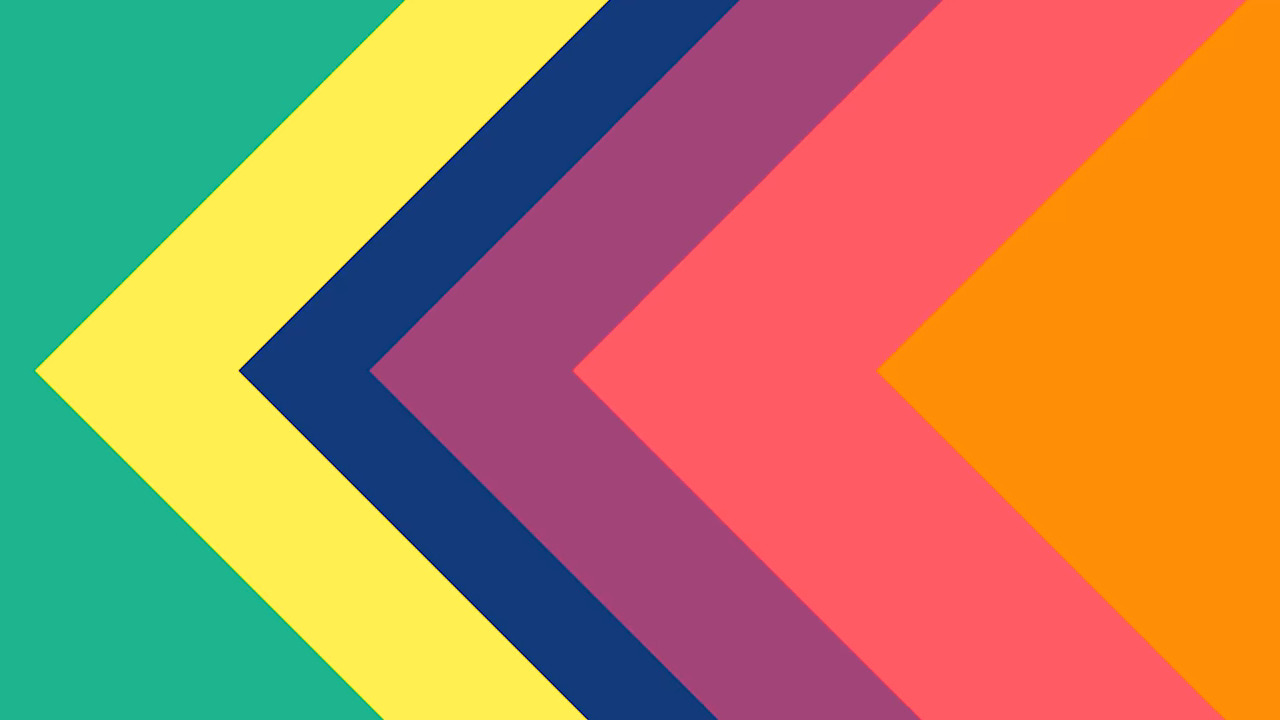 Univision: 2001-2002 (Primetime)
Packager
Univision Network
El Bla Blazo was a Spanish-language quiz show based on celebrities and other pop culture related events. This show is noted for having wacky buzz-in sounds for each team.
This show had three versions in its run. "El Bla Blazo" had single players while the "Super" and "Gran" versions had either married couples or two player teams, usually a family pair.