Host
Clint Holmes
Announcer
Burton Richardson
Broadcast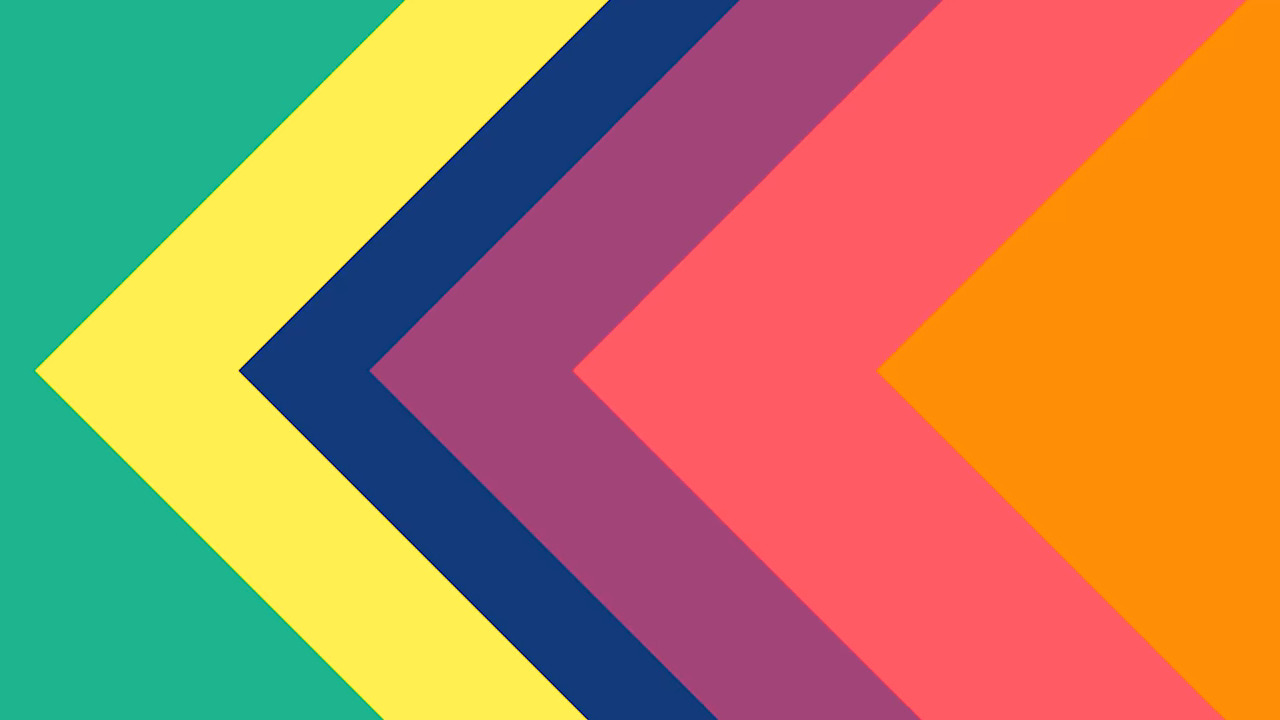 BET (Weekly): 4/14/1990 – 8/12/1995
Packager
College Bowl Productions
(Honda) Campus All-Star Challenge was a quizbowl tournament administered by College Bowl for Historically Black colleges and universities. The sponsor of the program was Honda Motor Company.
Format
[
]
Like on College Bowl, two teams of four students (each from the same university) competed in a game of quick recall and general knowledge.
The game was structured like a basketball game, with two eight-minute halves. The match began with a toss-up question worth 10 points and any player could ring in to answer. If they were correct, their team could score bonus points worth a certain amount by "free-throw" questions.
The team with the highest score won the match and advanced to the next round of competition.
Tournament
[
]
Teams in the yearly competition (which was seen each summer) competed in a single-elimination tournament. The televised portion consisted of the competition between the final eight teams. The final program of the season was an all-star match between the top students of the east and west.
The winning school received $50,000 in institutional grants.
Trivia
[
]
The first season was taped at BET Studios in Washington, D.C. The rest of the run was taped at Hollywood Center Studios in Los Angeles, CA
Although this show is no longer aired, the competition is still held.
Rating
[
]

Link
[
]
YouTube Videos
[
]