Hosts
Jack Barry (1946–1955, 1971–1972)
Nipsey Russell (1982–1984)
Announcer
Charlie O'Donnell (1982–1984)
Broadcast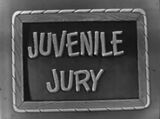 WOR: 5/11/1946 – 6/8/1946
Mutual Radio: 6/15/1946 – 4/1/1951
NBC Primetime: 4/3/1947 – 9/28/1953 (simulcast on NBC Radio from 9/28/1952 – 2/15/1953)
CBS Primetime: 10/11/1953 – 9/14/1954
NBC Sunday Afternoons: 1/2/1955 – 3/27/1955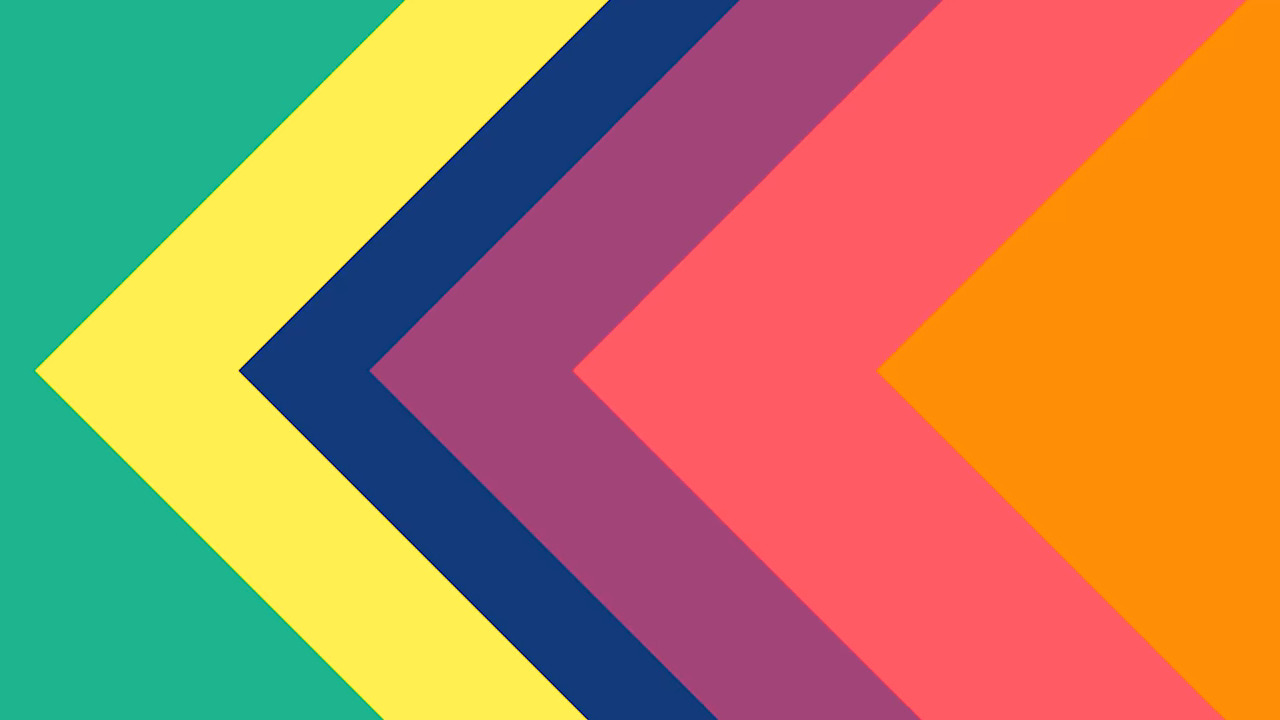 Syndication (Weekly): 1/9/1971 – 1972
BET (Twice-Weekly): 8/15/1982 – 1984
Unsold Pilot: 1991
Packagers
Barry, Enright & Friendly Productions (1946–1954?)
Barry & Enright Productions (1954?–1955, 1982–1984, 1991)
Jack Barry Productions (1971–1972)
JACK BARRY OPENING SPIEL #1: "Geritol Junior presents Jack Barry's Juvenile Jury. Now, here's our host, for another spontaneous session of Juvenile Jury, JACK BARRY!"
JACK BARRY OPENING SPIEL #2: "Here is Jack Barry, and his Juvenile Jury! Brought to you by (insert sponsor here). And now, here is your master of ceremonies for the Juvenile Jury, JACK BARRY!"
JACK BARRY OPENING SPIEL #3: "These children are all members of the Juvenile Jury, all except for the big guy, and that's me, Jack Barry. Welcome to Juvenile Jury!"
NIPSEY RUSSELL OPENING SPIEL: NIPSEY: "We can't get you out of debt nor remove some things that made you threat. We can't solve problems of the human race, but if you want to have fun, this is the place!" CHARLIE: "During the next 30 minutes, these three children will entertain and surprise you with their unrehearsed reactions, as we present, NIPSEY RUSSELL'S JUVENILE JURY! And now, here's the man himself, NIPSEY RUSSELL!"
Juvenile Jury was the program for kids where a panel of five kids solve people's problems.
Premise
[
]
The Juvenile Jury was a panel of five young children 10 and below. They were presented problems sent in by the studio audience and/or home viewers (usually they were problems of other kids). Occasionally, celebrity guests would come by and present problems of their own.
Pictures
[
]
Music
[
]
1982 – Hal Hidey (previously used in 1980 on Play the Percentages)
Tagline
[
]
"Out of the mouths of babes, of times become gems."
Sponsors
[
]
3M - 3M Science. Applied to life. (TM)
Geritol - www.geritol.com (official site) (Also at Mylan corporate homepage)
Episode Count
[
]
There were 52 episodes in total. Season 1 started taping on December 20, 1970 through May 1, 1971. Season 2 began taping on September 11, 1971, and ended on December 4, 1971.
YouTube Videos
[
]
An episode from 1971 with Jackie Vernon as guest (Audio Only)