Host
George Segal
Assistant
Molly Scott
Announcer
Al Rickman
Broadcast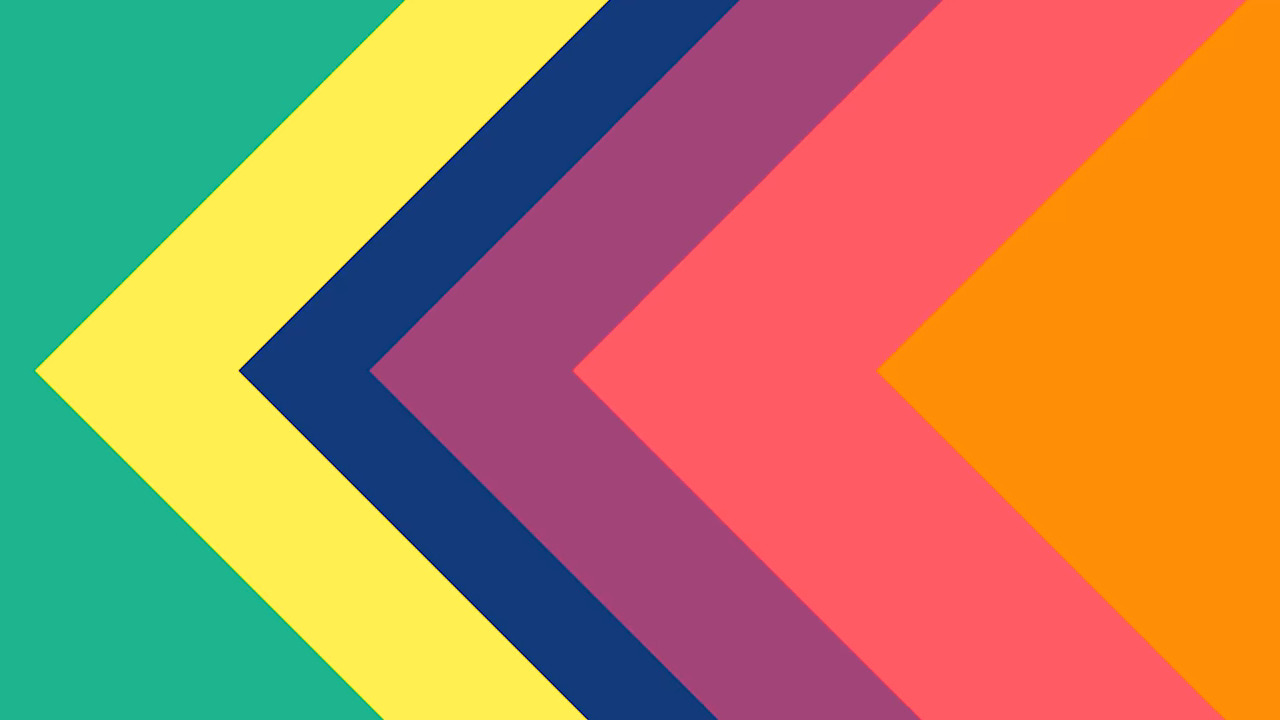 Nickelodeon (Nick at Nite): 7/29/1988
Packager
MTV Networks
King Pins was a game show special that featured two husband and wife teams competing to answer general knowledge questions combined with bowling fun.
The game began with the men answering a ten-point toss-up question. Their wives then bowled, attempting to knock down as many pins as they could. If a woman did not pick up a strike, she was then presented with an obstacle to overcome during her next throw. The handicaps included making the women bowl in oversized clown shoes or having her throw the ball between her mates' spread-apart feet. After two questions and two chances at bowling, the players reversed positions.
A second round was played for twenty points a question, and both members of the team bowled. The husbands threw the first balls and their wives tried to knock down any leftover pins.
Between the first and second rounds, both teams player the "King Pins Golden Frame" for a bonus prize. each woman was given two chances to knock down a gold head pin. Whoever did won the prize. Otherwise, no points were scored in this event.
The game concluded with the "Magic Frame", where each team wagered any part of their score on the last frame. Each player tossed one ball. A strike doubled the team's wager. A spare earned the points originally bet and points were lost if the team failed to "mark".
The team with the most points won the game and their point score was multiplied by ten to represent a dollar value. They also competed in the "Big Bonus Bowling Round", where they tried to knock down six 6-foot tall pins with an oversized bowling ball. If they knock them all down, they won a grand prize. However, if they did not, then they received $100 for each pin knocked down.
Taping Location
Edit
Sheridan Bowling Academy, Mineola, NY
Community content is available under
CC-BY-SA
unless otherwise noted.