Host
Jeff MacGregor
Broadcast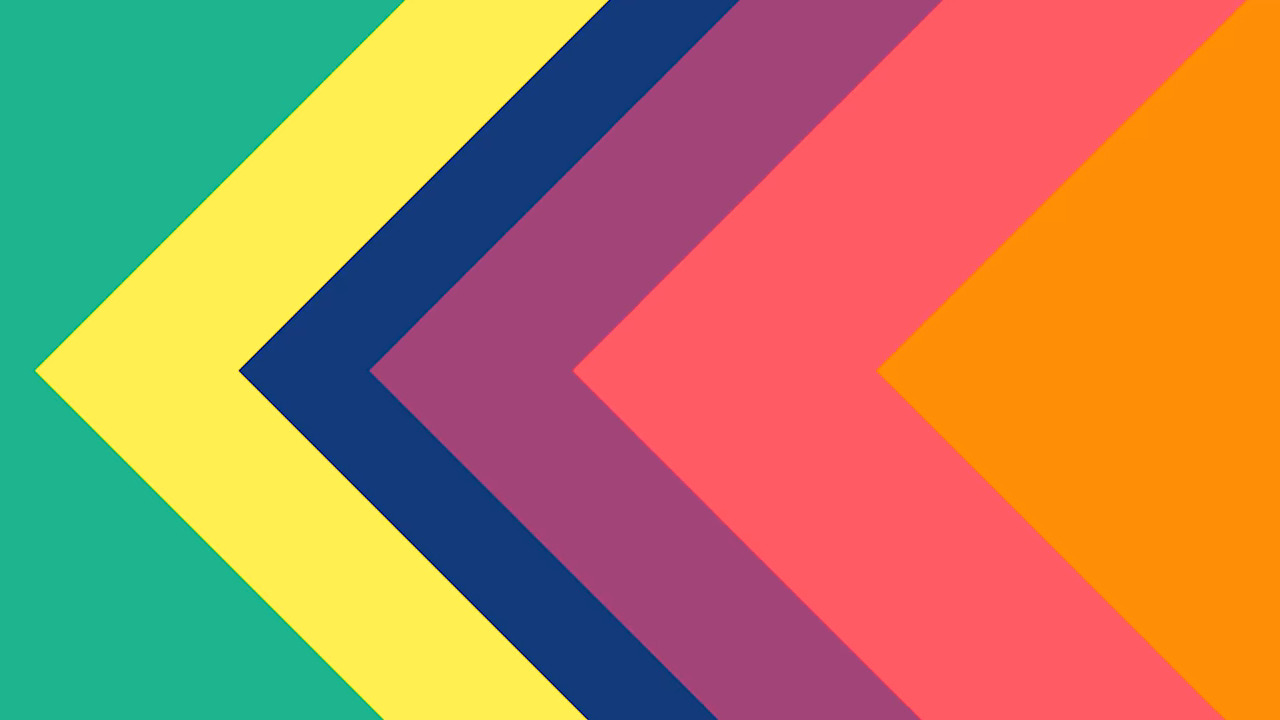 Syndicated (Daily): 6/1/1992 – 8/14/1992
Packager
Action Time Productions/Paramount Television
Love at First Sight was the 1992 summer dating game show with three men & three women looking for love. This was actually based on the British show of the same name.
Gameplay
[
]
The game was played in three different rounds.
Round 1
[
]
The first round saw a variety of games played by two players (one of each sex). After the round was over, all six players secretly selected which member of the opposite sex they were most interested in dating.
Round 2
[
]
The contestants asked personal questions to the opposite sex, and performed a talent of some kind to to impress the opposite sex.
Final Round: The Big Decision
[
]
In the final round of the game, each contestant chose which member of the opposite sex he/she wished to date. When a match was made, the couple won a trip.
International Versions
[
]
As mentioned above, the original British version was hosted by Bruno Brookes and Helen Bromby has ran on Sky One from 3 September (September 3) 1990 until 14 August (August 14) 1992.
A Russian version of the show which surprisingly enough became one the longest running hits ever ran on three networks, first it was originally on TC "Ostankino"/ORT from January 12, 1991 until September 4, 1996 then on RTR from September 21, 1997 until August 31, 1999 and finally, it was on MTV (not to be confused with the network of the same name in America) for its brief short-lived run from March 1 until April 4, 2011. The original hosts were Alla Volkova and Boris Kryuk from 1991 to 1996 and again from 1997 until 1999. For the MTV revival in 2011, the hosts were Tair Mammadov and Evelyn Bledans.
Rating
[
]

Music
[
]
Steve Trecasse
Studio
[
]
Chelsea Television Studios, New York City, NY
Link
[
]
Article about the original British version (courtesy of ukgameshows.com)