Host
Hans Conried
Announcer
Hal Simms
Broadcast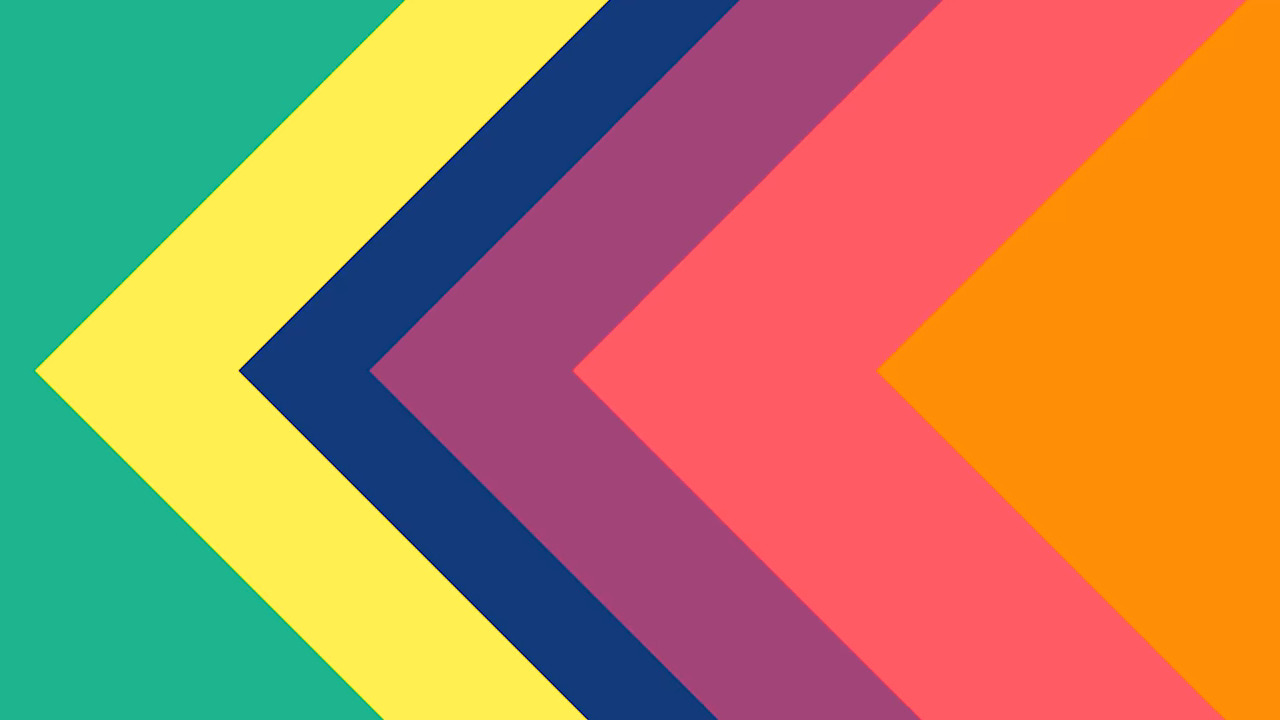 CBS Primetime: 4/5/1964 – 5/3/1964
Packager
Steve Carlin Productions/MGM Television
Made in America was a short-lived panel quiz show, where three millionaire contestants appeared on the show and the panelists tried to determine how the guests had made their fortunes. All money won by the contestants was donated to charity.
As mentioned above, all the contestants were self-made millionaires and they donated their winnings were donated to charity (up to a possible $600) based on how long it took for the panel to identify where their income came from. Each of the contestants was interviewed by host Conried to provide clues for the panel.
CBS Studio 61, New York City, NY
The millionaires were Martha Parks of Black Magic Inc. manufactures of the first organic plant food for home use, James Caldwell of the Rubbermaid Corporation, manufactures of household rubber products and internationally known writer Fannie Hurst.
The show was called I Made a Million before its premiere and it also had a different host. Broadcasting personality Bob Maxwell who hosted Do You Know? a children's informational series for CBS, was announced as host. Just before the first broadcast, he was replaced by actor Hans Conried.
Hans Conried was best-known as "Uncle Tonose" on The Danny Thomas Show and as the voice of Snidley Whiplash in the Dudley Do-Right cartoons.
Community content is available under
CC-BY-SA
unless otherwise noted.