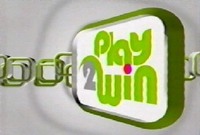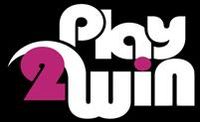 A phone-in game show that aired nationally.
Originally was called Text2Win and aired for a week-long test run on WPIX New York. It then was aired nationally on Superstation WGN, though not on WGN 9 Chicago, thus leaving one metropolitan area out. It became exclusive to WPIX two months later.
The show offered various word games with cash prizes ranging from $100 - $1000.
Broadcast
Edit
WPIX CW 11: (08/14/2006 - 08/18/2006), (10/24/2006 - 2007)
Superstation WGN: (10/24/2006 - 01/19/2007)
WPHL MNT 17 & WSFL CW 39: (02/13/2007 - 2007)
"Amber" and Tara Cummins
Official Site dead link