Hosts
Doug Davidson & Deidre Johnson
Broadcast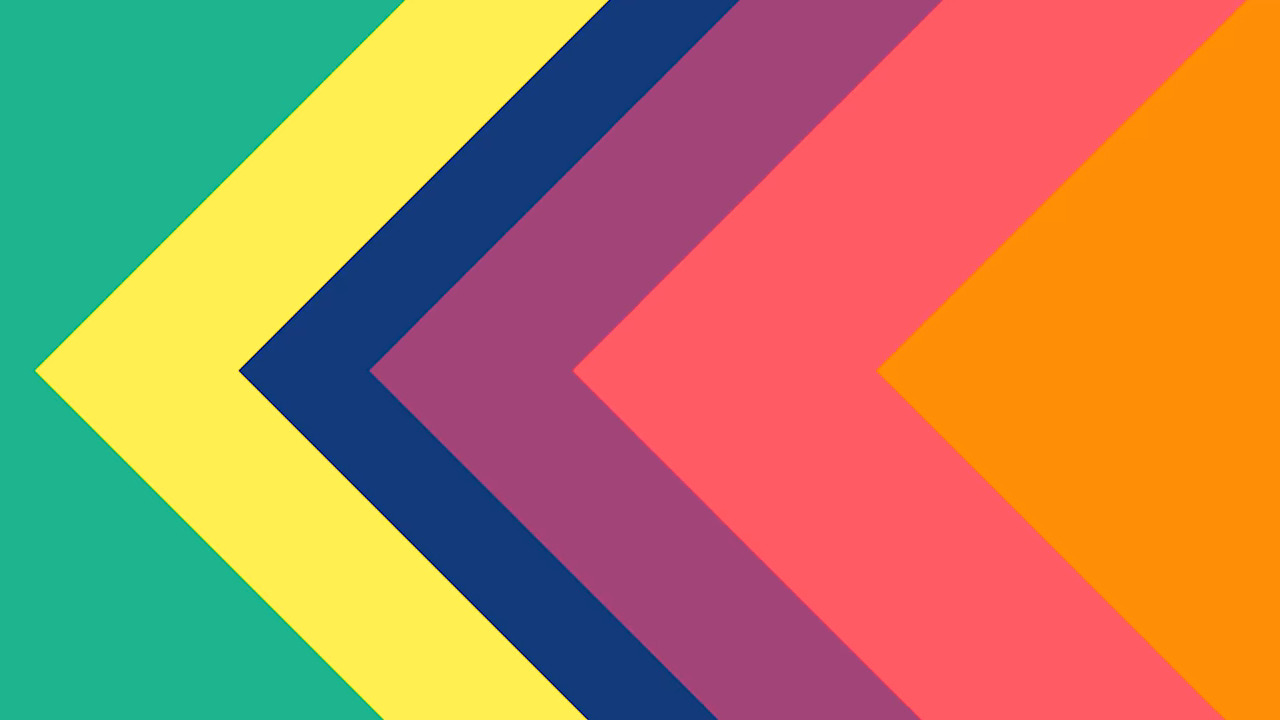 WJZ/Syndication Special: 6/18/1999
A one-time hour-long special from the Maryland lottery, with most of the games borrowed from Flamingo Fortune. Hosts included Doug Davidson (formerly of The New Price is Right) and Deidre Johnson. The special was taped in the Flite Three Television Studio in Baltimore, and was co-sponsored by Six Flags America.
To be eligible, viewers had to send in at least $5 worth of non-winning lottery tickets purchased between April 15 and May 27, 1999. After this period, three drawings were held to choose the 50 people who would be brought to Baltimore for the special's taping.
During the show, players were chosen at random by Doug and Deidra spinning a wheel labeled with the numbers 1-50. The following six games were played:
Lucky Numbers
Paycheck Bonus
Maryland Raceway (same as Flamingo Diceway)
Crab Cash (same as Break the Piggy Bank)
Maryland's Famous (same as Florida's Famous)
Million-Dollar Giveaway
The special also included many side games, a Lottery winner claiming his prize, and a behind-the-scenes look at the Lottery.